WHO WE ARE
---
IMPROVE YOUR BUSINESS PERFORMANCE AND PROVIDE A SUCCESSFUL BUSINESS STRATEGY.
We strive to help business owners develop a solid foundation and business strategy so they can be successful. We will work to improve sales, productivity, organization, company culture, and employee relations.
Our professional staff includes four MBAs! We have special expertise in compliance, training, ACH/Check Processing, POS Solutions and credit card processing.
OUR PROCESS
---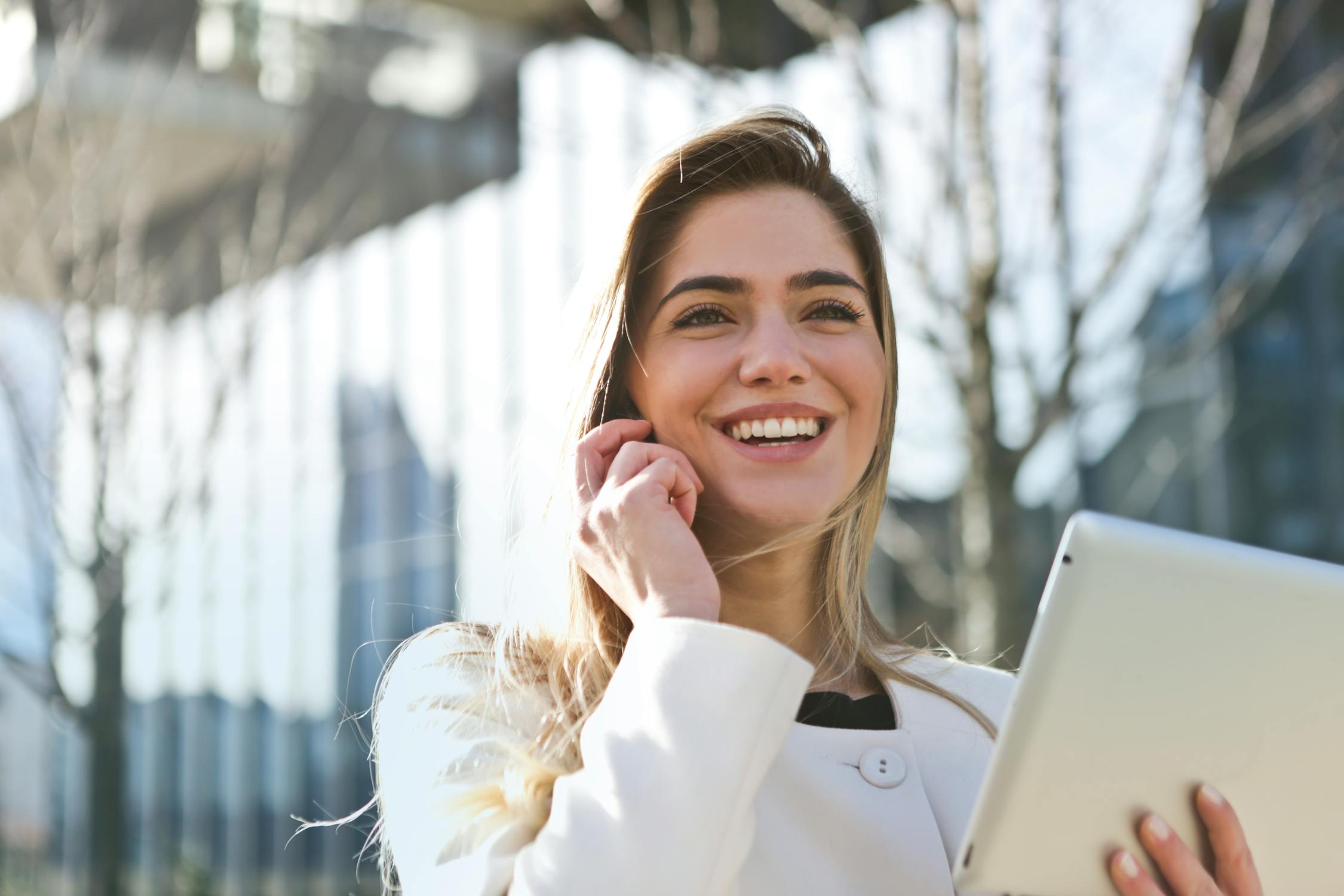 Step I
A DiStefano Enterprises team member is assigned to your account which they will manage 24/7/365. They will be your dedicated point of contact from day one.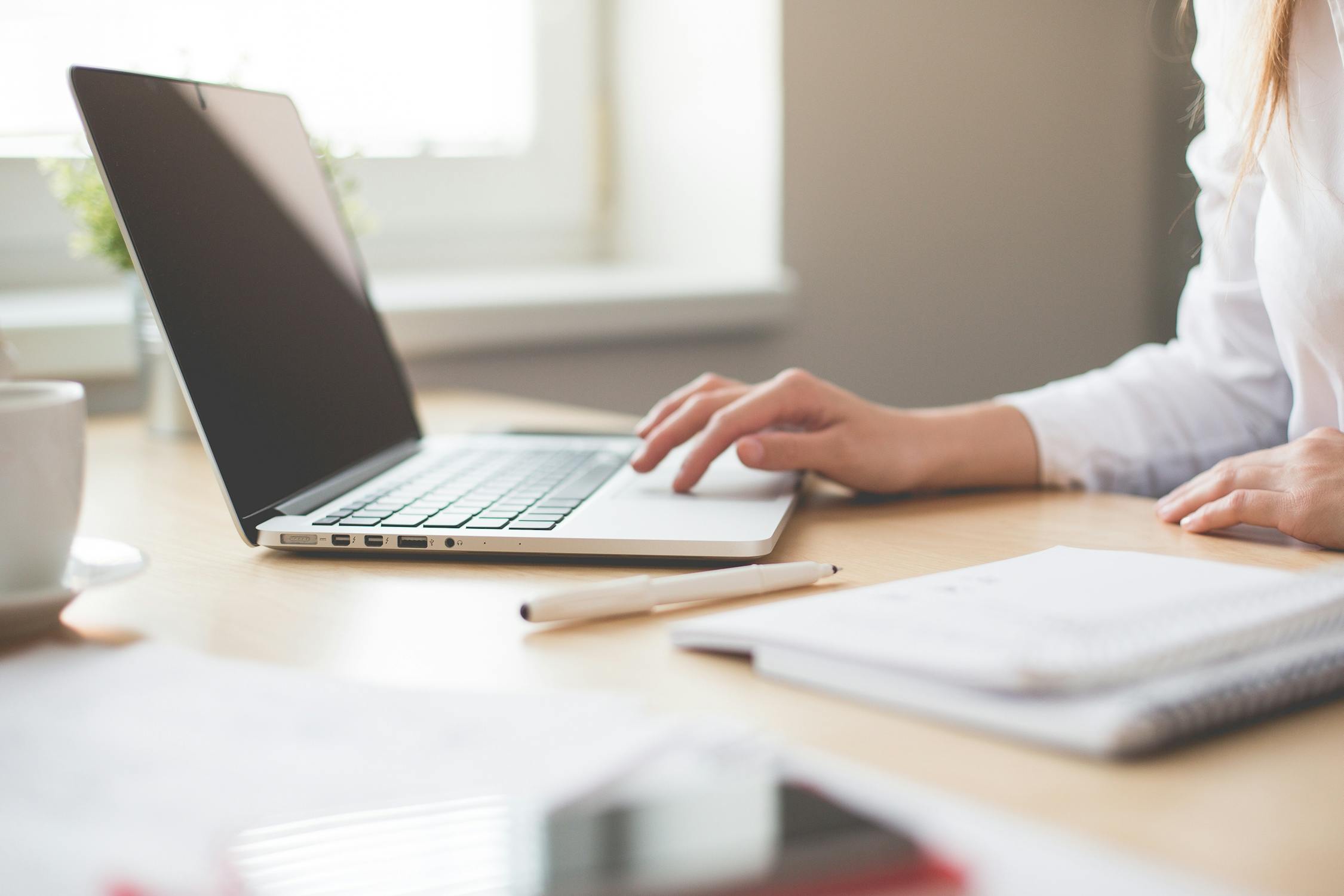 Step II
DiStefano Enterprises provides you the customer a plan of action for continuing on going support of your technical systems including full maintenance and on going training.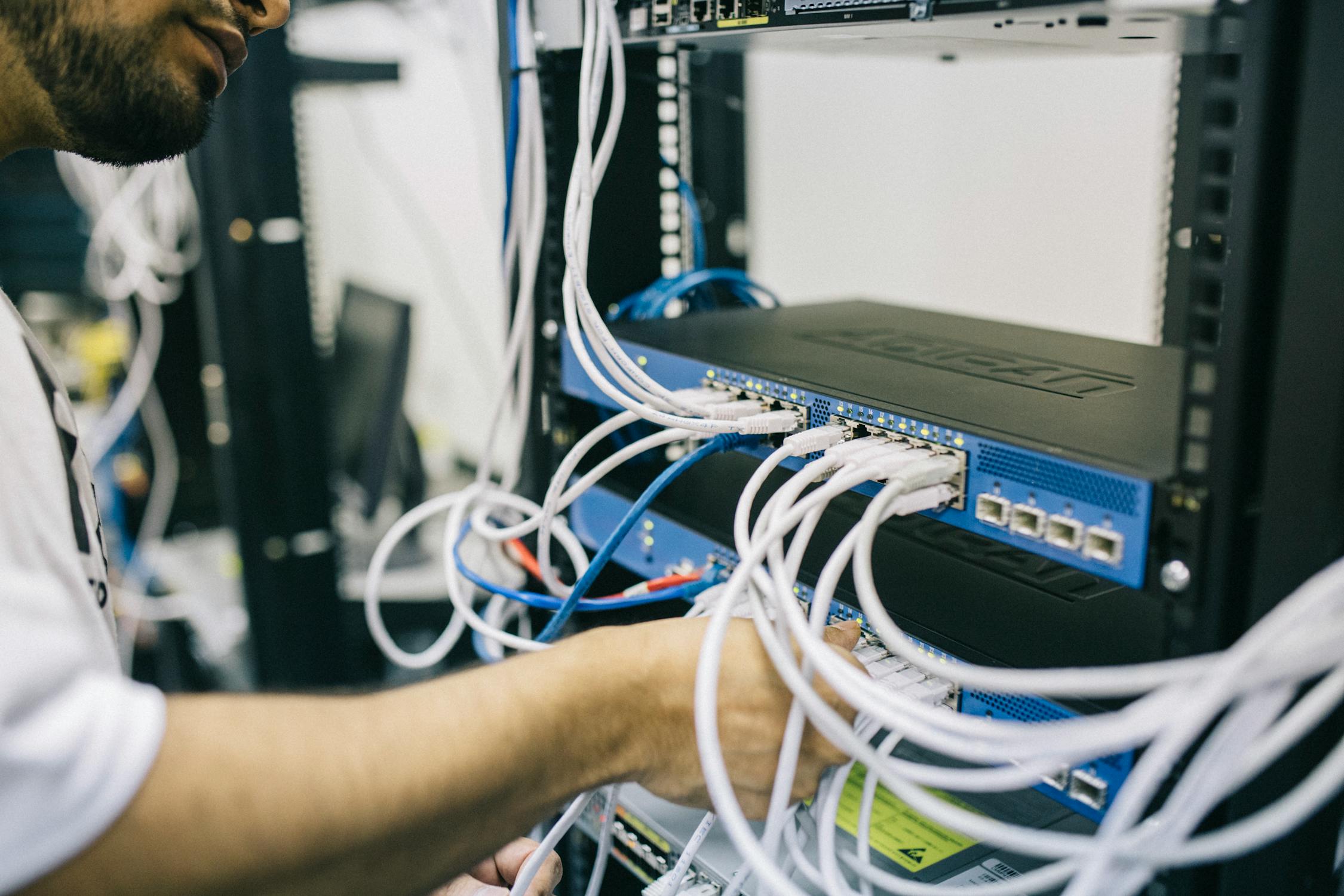 Step III
DiStefano Enterprises provides the customer a daily, weekly, or monthly update on mission critical systems such as servers, VoIP solutions, hosted solutions, and database servers.
SERVICES
---
Point Of Sale Services
Credit Card & Check Processing
Business Funding
Network Consulting
Point Of Sale Services
Point of Sale Services
---
Businesses are increasingly adopting POS systems and one of the most obvious and compelling reasons is that a POS system does away with the need for price tags. Selling prices are linked to the product code of an item when adding stock, so the cashier merely needs to scan this code to process a sale. If there is a price change, this can also be easily done through the inventory window. Other advantages include ability to implement various types of discounts, a loyalty scheme for customers and more efficient stock control.
Credit Card & Check Processing
Credit Card & Check Processing
---
DiStefano Enterprises credit, debit and EBT payment acceptance enables you to design retail merchant accounts that offer your customers the payment options they want. We help improve your cash flow and increase sales with data transactions and fraud protection.
Accept all major credit and debit cards

Transaction approvals in 1.9 seconds or less

Compliance with PCI standards

Receive e-deposits directly to your bank account
---
Key Components
Seamless integration with point-of-sale (POS) software

Ability to offer cash back with a debit card purchase

Electronic Benefit Transfer (EBT) acceptance to expand your payment offering

POS terminal options that can securely and quickly accept any card payment type

Streamlined account management with easy-to-use Business TrackTM online tools
DiStefano Enterprises also offers payment plans and lease options on all point of sale (POS) systems
Business Funding
Business Funding
---
QUALIFY FOR LINES FROM
$2,000

to

$100,000
Link any of your business's online services to qualify on the spot. Unlike traditional lenders, we approve businesses by looking at a variety of your business data in real-time, not just a credit score. No paperwork, faxing or waiting in line.
---
GET ONGOING ACCESS TO WORKING CAPITAL
DiStefano Enterprises provides you with ongoing access to your funds. Draw against your line as often as once a day and pay only for what you take. With business credit lines up to $100,000, you can dip into your piggy bank anytime.
---
WHAT DOES IT COST?
We've simplified the lending process. Get approved for lines from $2,000 to $100,000 and take working capital as often as once a day. Pay only for what you take. No hidden costs, no early payment fees.
---
The Cost of a DiStefano Enterprises Loan
We've simplified the lending process. Get approved for lines from $2,000 to $100,000 and take working capital as often as once a day. Pay only for what you take. No hidden costs, no early payment fees.
Fees are 1.5% – 12%* of your selected loan amount. Every month, you pay back 1/6 of the total loan (for six-month loans) or 1/12 of the total loan (for 12-month loans) plus the monthly fee. There are no early payment fees, so you can pay early and save.

Each draw is treated as an agreement between DiStefano Enterprises and you. Draw against your line as often as once a day. Pay only for what you take.
*DiStefano Enterprises's maximum rate for each month is 12%. Third party partners may occasionally charge up to an additional 1.5% for each month.
Term Disclaimer
After you apply, we will inform you if your loan request qualifies for a six-month term or an optional 12-month term. A minimum loan of $30,000 is required for 12-month loan term. Eligibility for 12-month loan terms is subject to availability and can change based on underwriting criteria. Changes in future term availability does not affect outstanding loans.
Network Consulting
Business Funding
---
Assessing Your Network Needs, Planning, Developing, and Maintaining Your Network
Our network experts are geared up to meet with you to plan a natural progress path for your network and communication requirements. We will execute file servers, mail servers, and Internet connections that will best suit your business needs.
---
Mobile Devices (Blackberry, iPhone, Android)
Whether you have a server or a separate computer, we are experts at integrating mobile devices (Blackberry, iPhone, or Android) into your work environment.
---
Business Continuity
Disasters come in many forms and in order to reduce your business loss, you need to have your site properly backed up. Whether it's a defective disk drive, damage, or a major disaster, our managed backup services can have you up and running promptly.
---
Application-level Expertise
In the event you or your employees have questions about how to achieve a task in Word, Outlook, Excel, Access, or any other application, we have answers. Our staff of qualified professionals will take the time to explain tasks in a simplified manner. Don't let them spend hours thrashing their head against a wall to try to figure out answers that we can provide in minutes. We also offer modified training classes for your staff.
Website Services
Whether you need someone to construct a website for you from the conception or keep an existing site, we have the expertise to assist your business.
Tailored Internet Solutions
From very cost efficient, dial-on-demand solutions to fast-dedicated network links, we have the capability to assist you maximize your technological infrastructure for your business.
Routine Maintenance
To ensure that your workstations and servers are working at their peak performance. Our 24 x 7 x 365 monitoring and maintenance service allows us monitor your backups for accuracy, check the logs on the server, deploy Windows vital updates and ensure your virus and spyware protection are all up to date.
Support for Home Office Operations
Whether you have one computer or multiple computers, support is imperative. Serving clients throughout the US, Caribbean, and Italy since 2000, we have a strong customer base including many Fortune 500 companies. We deliver added value to your business infrastructure to your business needs. Return on investment (ROI) while lowering the total cost of ownership (TCO) for your business. Our network experts will meet with you to implement strategies for your network and communication requirements.
We're waiting to hear from you.
Our team of specialists are available to take your business to the next level. Just a few steps and a click away from getting started!
POSTAL ADDRESS:
1001 S Main Street Suite #49 Kalispell, MT 59901
Phone Number:
(406) 233 - 9699
Email Address: